20 YEARS OF AWESOME
LA Motorsports was created in 1999 to assemble the finest practitioners of the motorsports disciplines and make them available to the commercial, theatrical and television industries. LAMS members have appeared in countless on-camera performances as well as stunt coordinated the film, television and advertising industries most impressive projects. We stand ready to provide the design, fabrication, coordination and performances necessary to raise any filming environment to the highest level.
STUNT DRIVING
Our members include world champions in off-road racing, flat track motorcycle speedway racing, drifting and ramp to ramp vehicle jumps as well as the finest stunt and performance drivers and coordinators in the world.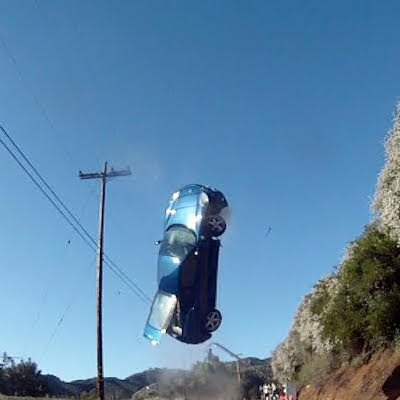 DRIFTING
JUMPS
ACCIDENT REENACTMENTS
HIGH SPEED CHASES
SKIING (DRIVING ON TWO WHEELS)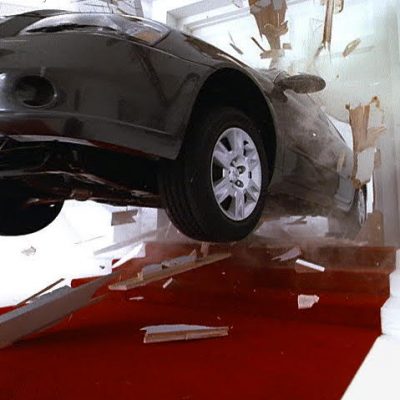 PERFORMANCE/FORMATION DRIVING
From one vehicle to 100, we can meet your needs. Vehicle choreography is a skill – we make it an art. If it can be performed in a vehicle, we can perform it in yours.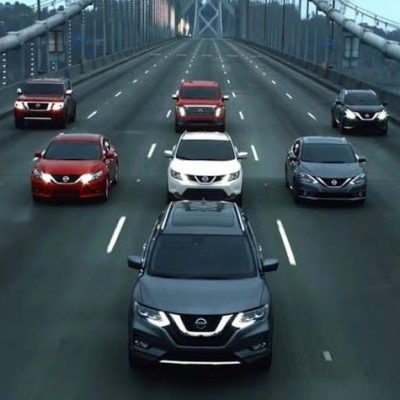 MULTIPLE VEHICLE PERFORMANCES
RACE SIMULATION
CAR-TO-CAR FOOTAGE
CAR-TO-DRONE/HELICOPTER FOOTAGE
EXOTIC VEHICLE OPERATION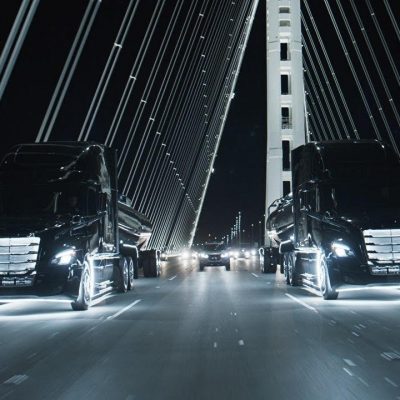 STUNT COORDINATION
Our stunt coordinators bring a wealth of experience and innovation to provide you with the highest production value possible. We provide heart-stopping action sequences while maintaining an impeccable standard of safety and dynamic visuals.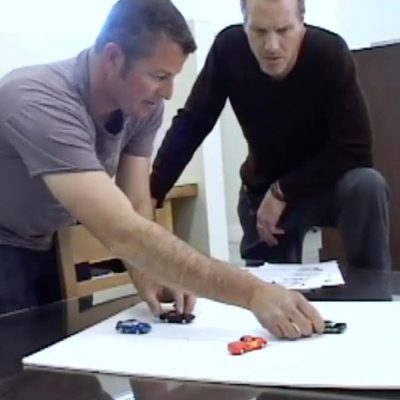 ACTION CHOREOGRAPHY
CREATING SAFE ENVIRONMENTS
PLANNING OF ACTION SEQUENCES
INTERACTION WITH PRODUCTION INSURANCE
TECH SCOUT SUPPORT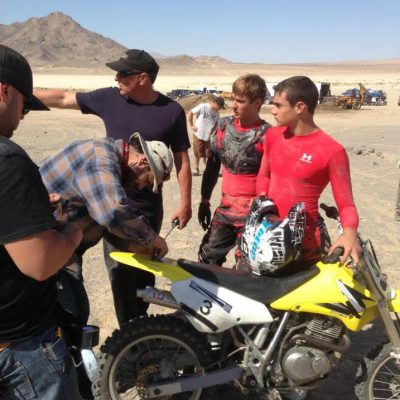 CAMERA CARS AND MOUNTS
Our machinery and technology has become an industry standard. Capturing footage that before would have been impossible, you can count on us for dependability, flexibility, and capability. Let us provide you with a camera system that will meet all your needs.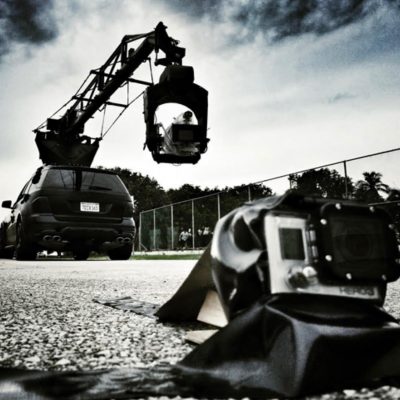 EDGE ARMS/CAMERA CARS
SR4 CARBON FIBER ARMS
MULTI-BLADE DRONE CAMERA SYSTEMS
HELICOPTER CAMERA SYSTEM
HIGH-SPEED CAMERA MOTORCYCLES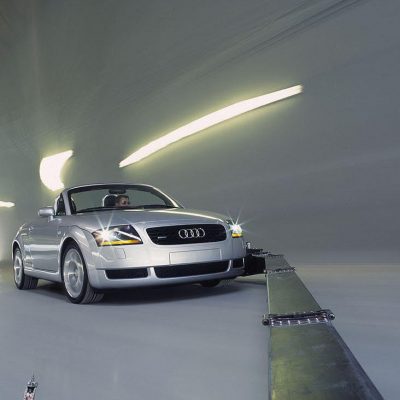 Driven To Deliver.
We'd love to hear from you.
A short list of some of our clients and collaborators